Educational Modules
AIPN educational modules deliver the same caliber training content you would find at our in-person courses, but presented in a series of shorter, virtual sessions that cover a range of topics and fundamental concepts important to international negotiators. It has never been easier to access high-quality AIPN education no matter where you are in the world. Modules are $45/each for members and $75/each for non-members.
Asset Sale & Purchase Agreement
​This educational session is taught from a practical perspective by the Asset Sale & Purchase Agreement (2020) drafting co-chairs, who examine key aspects of the agreement.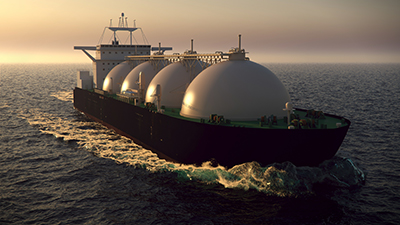 Aspects of the LNG Business
Aspects of the LNG Business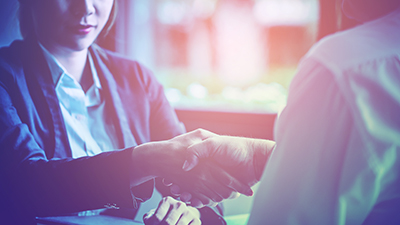 Thoughts on Negotiations
Longtime AIPN members Harry Sullivan, Marleen Bergman, Mick Jarvis, and David Bishopp discuss their thoughts about negotiations in this webinar.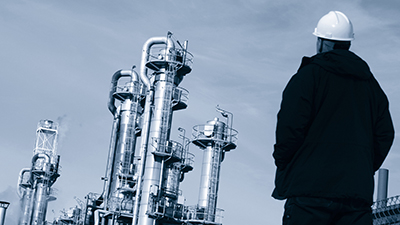 Joint Venture Management: Putting the AIPN Joint Operating in Context
This webinar breaks down the fundamental day to day job functions of an international petroleum joint venture manager. The presenters use the AIPN Model Joint Operating Agreement and break down which articles will impact a joint venture manger's day to day responsibilities. The presenters also cover the project management skills needed to deal with the issues arising in each JOA article and attempt to bring the document into context by describing everyday business examples of JOA interpretation and use. Given the long-term tenure of a Joint Operating Agreement, attendees will learn that it is a living document that has as much to do with fostering relationships as it does upholding the black and white interpretation that arises from it.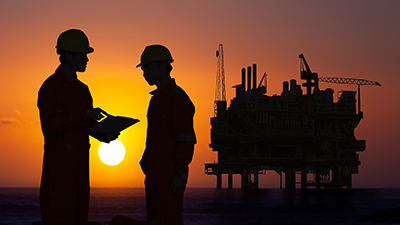 The AIPN Model JOA
In this one-hour webinar, Miles Prillaman discusses twelve selected issues related to the 2012 AIPN Model International JOA, including liabilities and indemnities, senior supervisory personnel, party selection, and transfers. In one particular discussion, attendees will learn how the financial consequences for the Macondo JOA parties might have been vastly different had they used the 2002 AIPN Model International JOA's indemnity structure.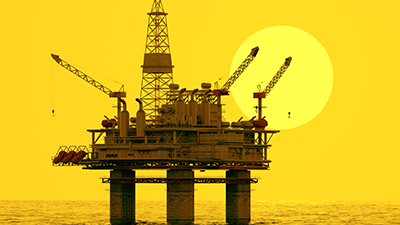 Reserves Report Reliability
Ever wonder how companies determine the monetary value of an oil and gas asset? The answer lies in the multidisciplinary analysis of engineering, geoscience and financial data. In this webinar, we cover some of the basics of geology and reservoir engineering, and learn how independent third-party consulting firms such as Netherland, Sewell & Associates, Inc. utilize data from a variety of sources and apply reserves and resource definitions to classify future oil and gas production by risk level. The course touches on some of the key concepts on the technical evaluation, the various classification frameworks and emphasizes the need for in-depth independent analysis in the valuation of oil and gas fields.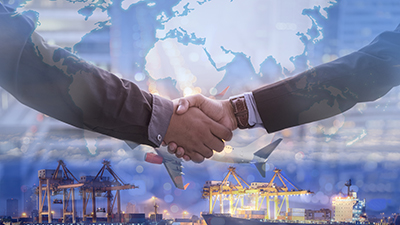 Introduction to Farmout Agreements
In this one-hour webinar, Jennifer Josefson introduces you to oil & gas upstream Farmout Agreements and discusses the key issues of the AIPN Farmout Agreement (2004), including consideration structure for Farmouts, liability allocation, conditions precedent and completion, and default/reassignment.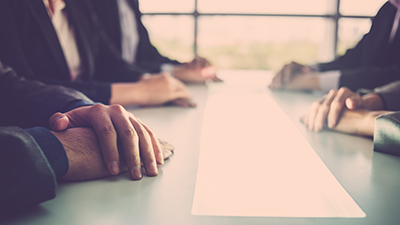 Anti-Corruption Compliance Training
International bribery and corruption continue to be huge problems around the world and impact many industries and market sectors including energy. As corruption activity has risen, so too have enforcement and regulatory actions intended to combat corruption.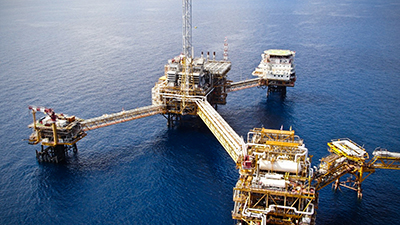 Key Issues in Reserves Analysis
​This webinar presentation discusses the main definitions for oil and gas reserves and resources in use around the world today.
| Access Date | Quiz Result | Score | Actions |
| --- | --- | --- | --- |