On-demand Regional & Topical Webinars
AIPN offers an on-demand library of prior live webinars featuring industry experts on regionally-relevant topics or AIPN updates. On-demand webinars are free for registrants of the live event and all AIPN members. Non-members may purchase for $25/each. For a list of upcoming live webinars, visit the AIPN event calendar.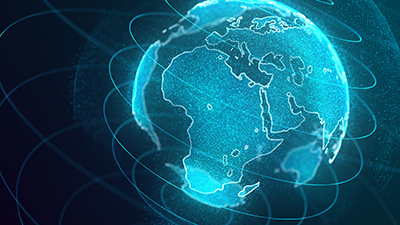 Foreign Exchange Regulations: Impact of CEMAC and AfCFTA on African Producers
This webinar explores the impact of the CEMAC Currency Exchange Regulation and the implementation of African Continental Free Trade Area on the energy sector's foreign exchange transactions.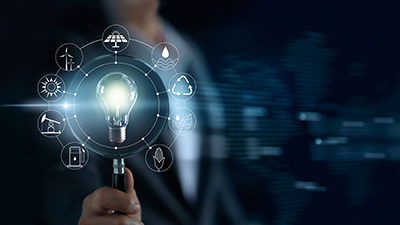 Sustainability in O&G - Gamechangers and Signposts
This webinar was the first in a series of events that AIPN is planning on sustainability issues, including the implications of ESG, climate change policy, energy transition, and all related trends on the O&G industry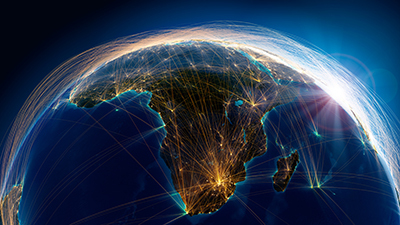 Energy Transition in Africa
This webinar explores energy transition as it relates to the African continent, its impact on the economies and the people, and will examine the use of gas, solar and other renewables in the energy transition drive.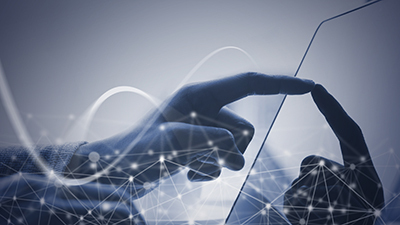 Adapt or Die: Smart Contracts and the Revolution of the Energy Industry
This webinar explores the use of Blockchain technology and smart contracts in the oil and gas industry.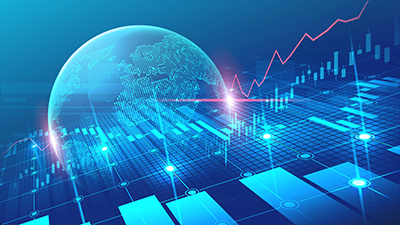 Structuring of LNG Project Financing: Legal, Accounting and Tax Aspects
This webinar discusses the Ichthys LNG project which involved the largest project financing ever arranged in the international financial market.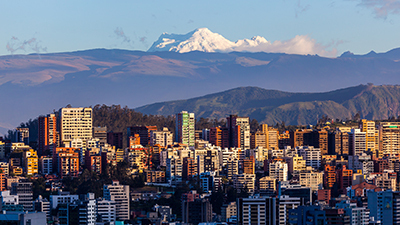 The Migration of Service Contracts to E&P Contracts: The Experience in Mexico
This webinar features a discussion of the experience of the migration of service contracts held by Mexico's NOC and it's implications for similar migration of service contracts in Ecuador.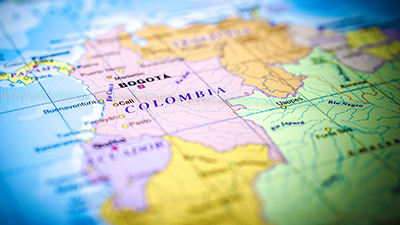 Colombia Round 2021: The New Process for O&G Areas Allocation
This webinar discusses the new model contract and terms of references governing this new O&G allocation process.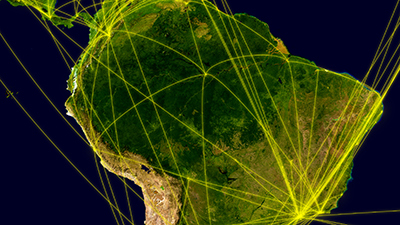 Ecuador's New Contracts for Oil and Gas Projects
This webinar features a moderated roundtable discussion of Ecuador's new oil & gas policies.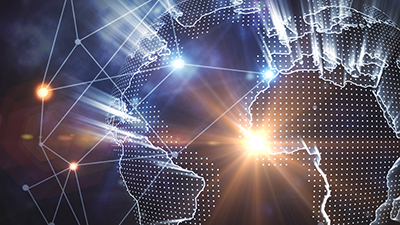 Student Forum: Nigerian Issues and Energy Transition in Developing Nations
This webinar includes four student presentations focused on Nigerian issues and the energy transition in developing countries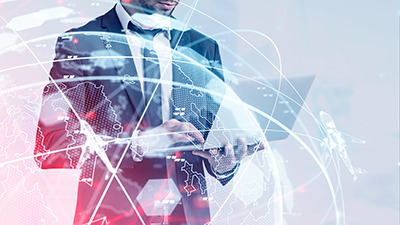 How the Decision of the IEA will Impact the Future of O&G Projects
This webinar discusses the impact, challenges and opportunities that the International Energy Agency's call for an end to fossil fuel investment will have on O&G projects worldwide.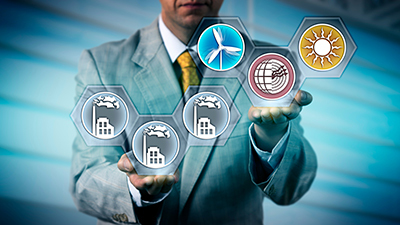 Energy Transition: Companies' Perspective
The webinar features a presentation by Mark Gyetvay of Novatek and lively debate with Sergey Vakulenko of Gazprom Neft.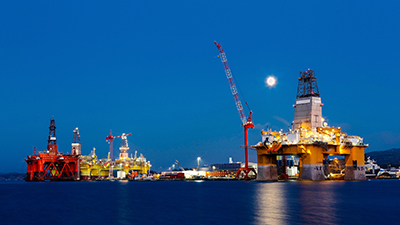 Changing Mexico's Energy Sector: Amendments and Investors' Rights Under Domestic and International Law
This webinar discusses recent energy market control measures, as well as certain domestic and international legal recourses available to domestic and foreign investors.
| Access Date | Quiz Result | Score | Actions |
| --- | --- | --- | --- |