On-demand Regional & Topical Webinars
AIPN offers an on-demand library of prior live webinars featuring industry experts on regionally-relevant topics or AIPN updates. On-demand webinars are free for registrants of the live event and all AIPN members. Non-members may purchase for $25/each. For a list of upcoming live webinars, visit the AIPN event calendar.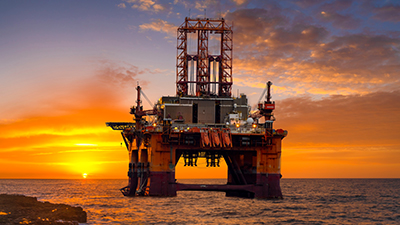 The Coming Decommissioning Wave in Asia Pacific
Often seen as the elephant in the room in an upstream oil & gas project, a wave of decommissioning has started to arrive in Asia Pacific. What are the key issues arising from decommissioning and how do we anticipate that it will play out across the different jurisdictions in the region?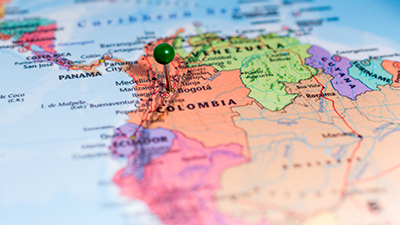 Colombian Natural Gas Market - A Regulatory Approach
This webinar gives an overview of the gas distribution and transportation legal and economic regime in Colombia.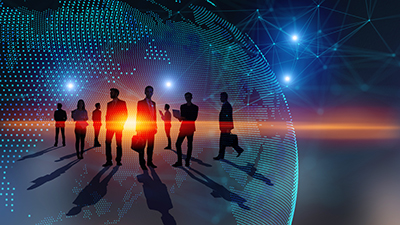 The World Pandemic - Positive Learnings for the Petroleum Industry
While the Covid-19 pandemic has had dramatic and often very detrimental impacts on business in general, and the oil and gas industry in particular, the positive way the petroleum industry has reacted to the challenges positions it well for the future to recover and thrive. This webinar has an impressive panel of speakers who share their experiences and observations on what has been learned over the past year, including what will be different in the industry moving forward, and how, when and in what environment operators, regulators and supply chain see the recovery taking place.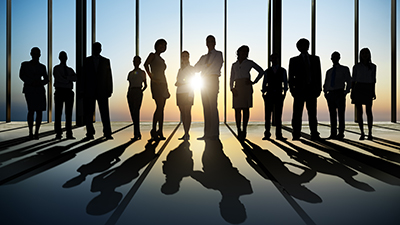 Forged in Energy: Developing Skilled Leaders Beyond Oil & Gas
This virtual roundtable discussion focuses on leveraging the diverse skills acquired practicing in oil & gas law to skillfully advise internal and external clients in other roles and industries—both in the context of practical diversification and change in career trajectory.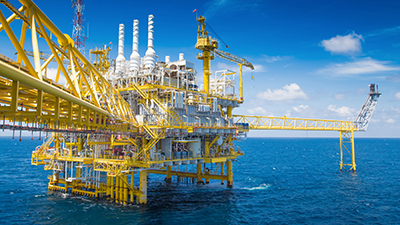 Extractive Industries in an Electoral Context: Oil & Gas in Peru
This webinar provides an analysis of the most relevant issues facing the oil & gas sector in Peru as the country looks toward a presidential election process in 2021.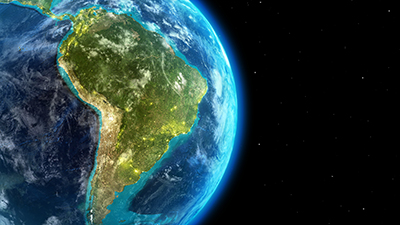 Oil & Gas Projects in Ecuador: Presidential Election Results, Legal Challenges and Solutions for Investors
The panelists in this webinar discuss Ecuador's new legal outlook in the face of the results of the first round of the 2021 elections. These experts, composed of some of the foremost experts in their fields, not only identify the most relevant challenges that international and national investors face but, more importantly, also the different ways in which they can overcome such challenges and turn them into opportunities.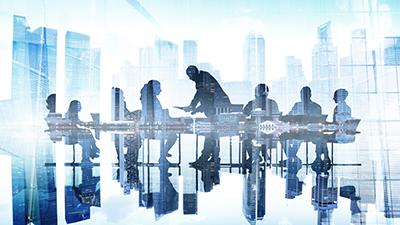 The Impact of Covid-19 on Operations Activities
This webinar features representatives from international oil companies and global service companies who will discuss the impacts of Covid-19 on oil & gas operations activities.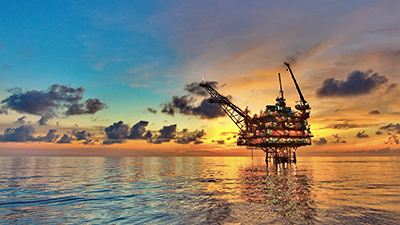 Update on the AIPN Joint Operating Agreement
This webinar gives an update on the progress of AIPN's Joint Operating Agreement (JOA) drafting committee. The model contract drafting committee is currently updating the 2012 JOA in light of experience with its use over the past 8 years and includes four sub-committees focused on Decommissioning, ABC/Sanctions, Dispute Resolution and Human Rights. The drafting co-chairs, along with their sub-committee representatives, provide an update on the committee's progress, provide an interesting update on a number of key issues, as well as touch base on the critical issues that are being considered within the draft.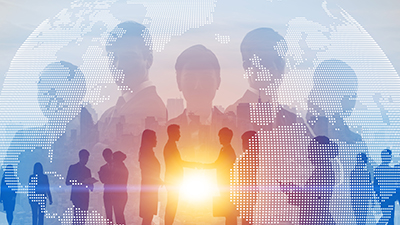 Distressed and Opportunistic M&A: A New Arena for the Oil & Gas Market
This webinar focuses on distressed and opportunistic mergers and acquisitions (M&A) in the oil & gas arena. Speakers provide a general overview of the meaning of "distressed M&A", followed by the key issues and pitfalls to be aware of. Attendees will also learn about the key restructuring and insolvency (R&I) concepts applicable to distressed M&A, and the key considerations for oil & gas distressed M&A. The webinar concludes with a European market overview and a Q&A session.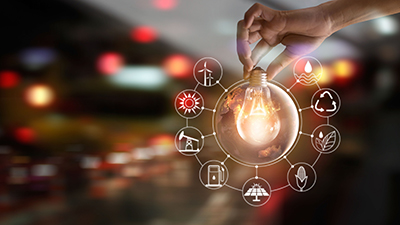 Carbon Neutral Transition and the New Oil Price Dynamic - The Impact on New Oil and Gas Project Developments
This webinar brings together two independent parties to discuss aspects of oil & gas development and financing, as the dual impacts of a low oil price dynamic and the carbon neutral transition converge.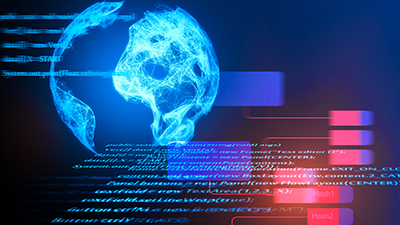 Russia: Digitalization in Oil & Gas
This webinar focuses on digitalization in the Russian oil and gas sector and will feature presentations by key industry leaders, Baker Hughes and Gazprom Neft. The speakers share their experience in digital transformation and also discuss a joint Baker Hughes - Gazprom Neft digital project.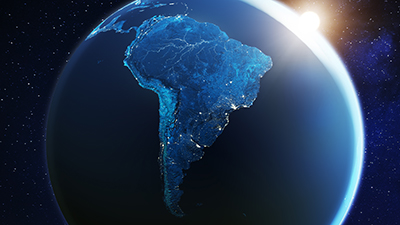 Impact of Volatility Prices on Reserves and Resource Estimation and Post-COVID Growth Plans in Colombia
Provides an overview of the oil & gas reserves and resource estimation in Colombia, its impact on pricing, as well as Ecopetrol's plans and its current approach to the market as a result of COVID and the oil & gas crisis. Attendees will leave with a better understanding of Ecopetrol's goals, its national and international expansion, the role of unconventionals in Colombia and abroad, and its mixed portfolios.
| Access Date | Quiz Result | Score | Actions |
| --- | --- | --- | --- |