On-demand Regional & Topical Webinars
AIPN offers an on-demand library of prior live webinars featuring industry experts on regionally-relevant topics or AIPN updates. On-demand webinars are free for registrants of the live event and all AIPN members. Non-members may purchase for $25/each. For a list of upcoming live webinars, visit the AIPN event calendar.
The Impact of Covid-19 on Operations Activities
This webinar features representatives from international oil companies and global service companies who will discuss the impacts of Covid-19 on oil & gas operations activities.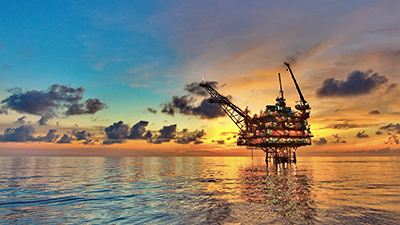 Update on the AIPN Joint Operating Agreement
This webinar gives an update on the progress of AIPN's Joint Operating Agreement (JOA) drafting committee. The model contract drafting committee is currently updating the 2012 JOA in light of experience with its use over the past 8 years and includes four sub-committees focused on Decommissioning, ABC/Sanctions, Dispute Resolution and Human Rights. The drafting co-chairs, along with their sub-committee representatives, provide an update on the committee's progress, provide an interesting update on a number of key issues, as well as touch base on the critical issues that are being considered within the draft.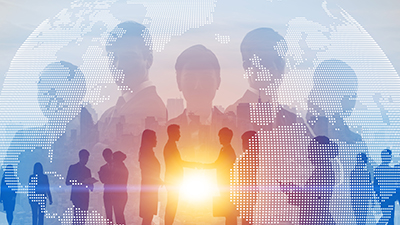 Distressed and Opportunistic M&A: A New Arena for the Oil & Gas Market
This webinar focuses on distressed and opportunistic mergers and acquisitions (M&A) in the oil & gas arena. Speakers provide a general overview of the meaning of "distressed M&A", followed by the key issues and pitfalls to be aware of. Attendees will also learn about the key restructuring and insolvency (R&I) concepts applicable to distressed M&A, and the key considerations for oil & gas distressed M&A. The webinar concludes with a European market overview and a Q&A session.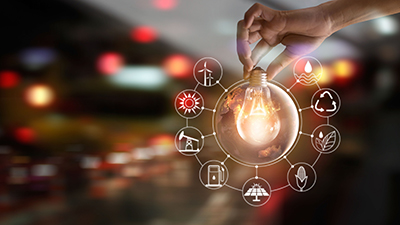 Carbon Neutral Transition and the New Oil Price Dynamic - The Impact on New Oil and Gas Project Developments
This webinar brings together two independent parties to discuss aspects of oil & gas development and financing, as the dual impacts of a low oil price dynamic and the carbon neutral transition converge.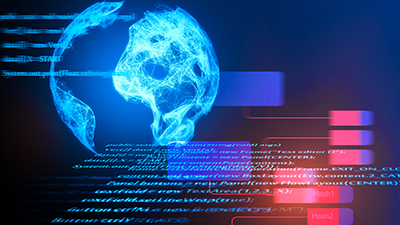 Russia: Digitalization in Oil & Gas
This webinar focuses on digitalization in the Russian oil and gas sector and will feature presentations by key industry leaders, Baker Hughes and Gazprom Neft. The speakers share their experience in digital transformation and also discuss a joint Baker Hughes - Gazprom Neft digital project.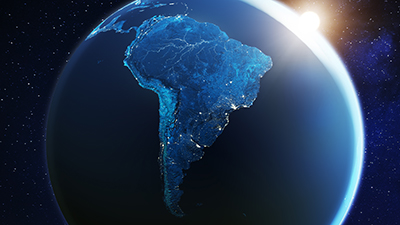 Impact of Volatility Prices on Reserves and Resource Estimation and Post-COVID Growth Plans in Colombia
Provides an overview of the oil & gas reserves and resource estimation in Colombia, its impact on pricing, as well as Ecopetrol's plans and its current approach to the market as a result of COVID and the oil & gas crisis. Attendees will leave with a better understanding of Ecopetrol's goals, its national and international expansion, the role of unconventionals in Colombia and abroad, and its mixed portfolios.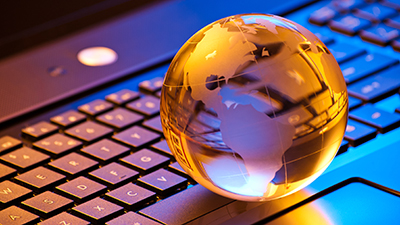 Decommissioning of Offshore Petroleum Installations - A Comparative View
Given the maturity of the UKCS, Aberdeen is currently one of the most important petroleum decommissioning centres in the world. But decommissioning is casting a long shadow over multiple jurisdictions and it is vital that best practices be applied worldwide. Speakers of this webinar will analyse the two great Lusophone offshore producing jurisdictions, Angola and Brazil, as well as an important far Eastern jurisdiction, Thailand.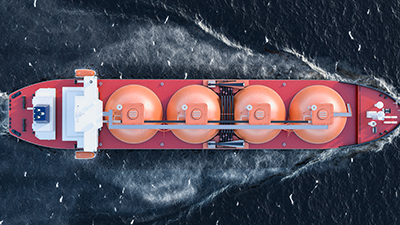 Update on the AIPN LNG Sale and Purchase Agreement
This webinar features the co-chairs of the AIPN LNG Sale and Purchase Agreement drafting committee. This model contract drafting committee is currently working to finalize the new AIPN model contract, which will provide the LNG industry with a neutral agreement appropriate for long term buyers, producers, and portfolio aggregators. The co-chairs will provide an update on the committee's progress, as well as touch base on the critical issues that are being considered within the draft.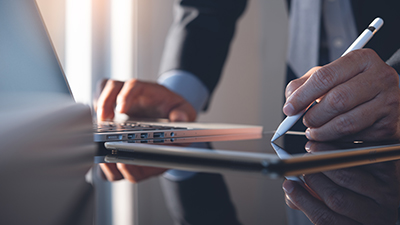 E-Signatures in the Middle East
New working practices brought on by the COVID-19 pandemic have necessitated widespread remote working, and a resultant increase in the need to consider the validity and enforceability of agreements concluded electronically, including through e-signature platforms. This webinar examines some of the key issues for companies when considering execution of agreements remotely in the Middle East.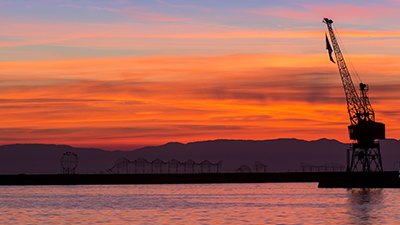 Unitization: Key Aspects to Consider in a Unitized Partnership
In this webinar, speakers discuss the relevant issues related to the unitization of straddling fields, with a focus on voting, the effects of unitized operations on underlying grants and redeterminations.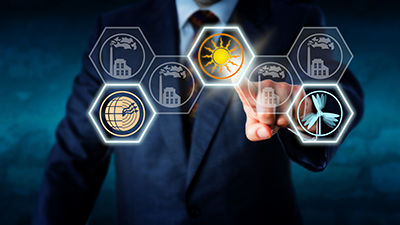 Energy Transition
What is the journey ahead shifting from current production and consumption systems, relying primarily on non-renewable energy sources such as oil, natural gas and coal, to a more efficient, lower-carbon energy mix? What are the barriers? Join this webinar to find out, through executives from leading carbon zero oil and gas global organizations, how they are setting and facing this challenging agenda. These executives explore what it is going to take to make it happen.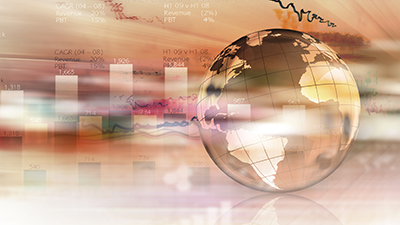 Extractive Industries Facing an Electoral Process in Ecuador
This webinar provides an analysis on the most relevant issues that extractive industries are facing in Ecuador as the country looks toward a presidential election process. A group of speakers with different professions, backgrounds, and skills, including a sociologist, a political scientist, as well as experienced lawyers, provide a broad perspective about these issues. Please note this webinar is in Spanish.
| Access Date | Quiz Result | Score | Actions |
| --- | --- | --- | --- |