On-demand Regional & Topical Webinars
AIPN offers an on-demand library of prior live webinars featuring industry experts on regionally-relevant topics or AIPN updates. On-demand webinars are free for registrants of the live event and all AIPN members. Non-members may purchase for $25/each. For a list of upcoming live webinars, visit the AIPN event calendar.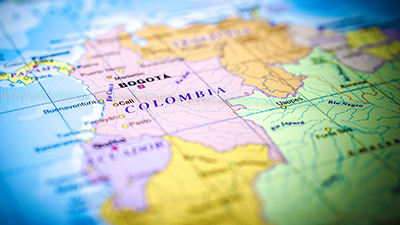 Colombia Round 2021: The New Process for O&G Areas Allocation
This webinar discusses the new model contract and terms of references governing this new O&G allocation process.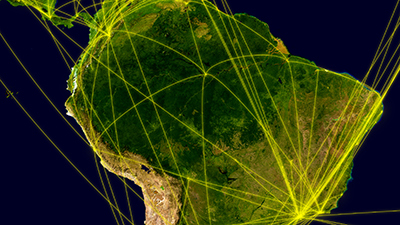 Ecuador's New Contracts for Oil and Gas Projects
This webinar features a moderated roundtable discussion of Ecuador's new oil & gas policies.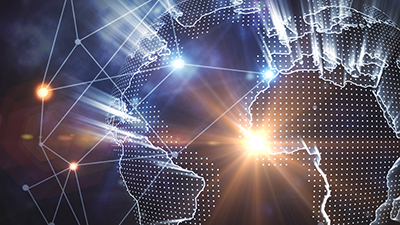 Student Forum: Nigerian Issues and Energy Transition in Developing Nations
This webinar includes four student presentations focused on Nigerian issues and the energy transition in developing countries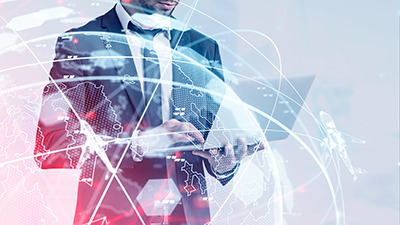 How the Decision of the IEA will Impact the Future of O&G Projects
This webinar discusses the impact, challenges and opportunities that the International Energy Agency's call for an end to fossil fuel investment will have on O&G projects worldwide.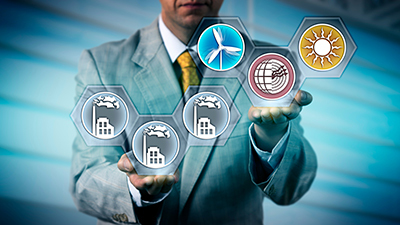 Energy Transition: Companies' Perspective
The webinar features a presentation by Mark Gyetvay of Novatek and lively debate with Sergey Vakulenko of Gazprom Neft.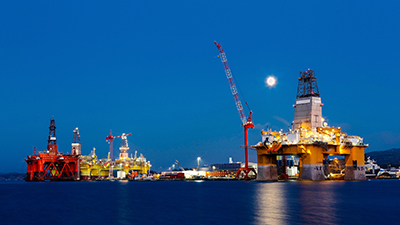 Changing Mexico's Energy Sector: Amendments and Investors' Rights Under Domestic and International Law
This webinar discusses recent energy market control measures, as well as certain domestic and international legal recourses available to domestic and foreign investors.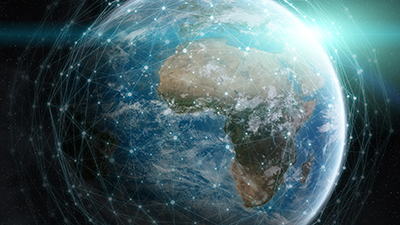 Update on Nigeria: How Will the Petroleum Industry Bill Benefit the Oil & Gas Industry?
This webinar gives an update on the current state of the PIB's legislative passage and will provide an overview of Nigeria's oil & gas industry with particular reference to the long-anticipated Petroleum Industry Bill.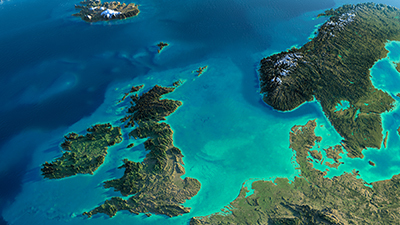 The Energy Transition - Comparative North Sea Approaches
This webinar features an impressive panel of speakers who will share their experiences and observations on these momentous happenings in the UK, Norway and Denmark.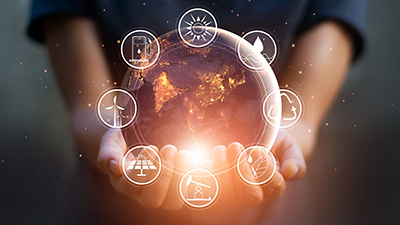 High CO2 Resource Management
This webinar focuses on some current perspectives and very new experiences in projects under development that are dedicated to CO2 management.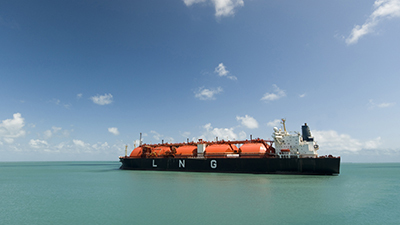 LNG Price Review: Lessons from Asia
This webinar provides an overview of the key LNG market dynamics and contractual features driving price reviews in Asia. In a moderated discussion, the panel shares insights coming out of recent experiences in negotiating price review provisions and advising on LNG price review processes, and will comment on some of the unique features of price reviews processes for sales into the region.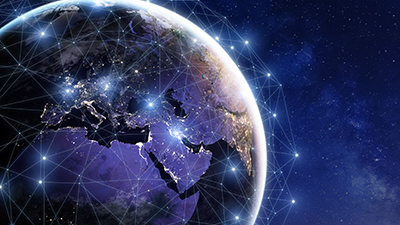 Construction Claims in MENA's Oil & Gas Sector
This webinar provides insight into the most common causes of construction disputes in the oil & gas sector in the MENA region. The speakers examine the causes and provide insights on how disputes could be avoided or handled before they escalate to arbitration or litigation. The webinar provides the views of end-users, technical experts and legal counsel on the relevant issues.
Look Before You Leap: Are Your Oil Patch Liability Clauses Enforceable? An Analysis Under Civil Law Jurisdictions with Emphasis on Brazil
This webinar, based on a recent article in the Journal of World Energy, Law and Business, analyzes the risks inherent in applying the laws of a civil law jurisdiction to a wellsite contract, with particular emphasis on Brazil.
| Access Date | Quiz Result | Score | Actions |
| --- | --- | --- | --- |